Video analytics
for physical spaces
Accurate, Compliant and Easy to Implement.
TrackIn software will help you trace, track, collect
and understand customer behavior in physical spaces.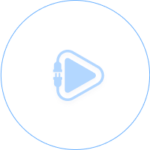 TrackIn software an all-in-one solution that connect directly to your CCTV system. No cabling, no expensive sensors/cameras.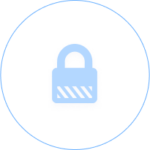 TrackIn software was built with GDPR in mind. We never collect personal or biometric data.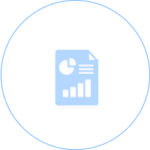 Customised
dashboard & reporting
Intuitive, easy to use, up to three years of saved data, easy data export.
What is TrackIn
software in a nutshell.
TrackIn is an AI powered video analytics software that connects to existing CCTV systems and provides powerful insights on customers' behavior in physical spaces.
With TrackIn you can measure how many people pass by and go into your physical space, how long they stay, which areas they visit the most, which paths they take inside, how long they queue at check out, what products or areas they engage with, and among others.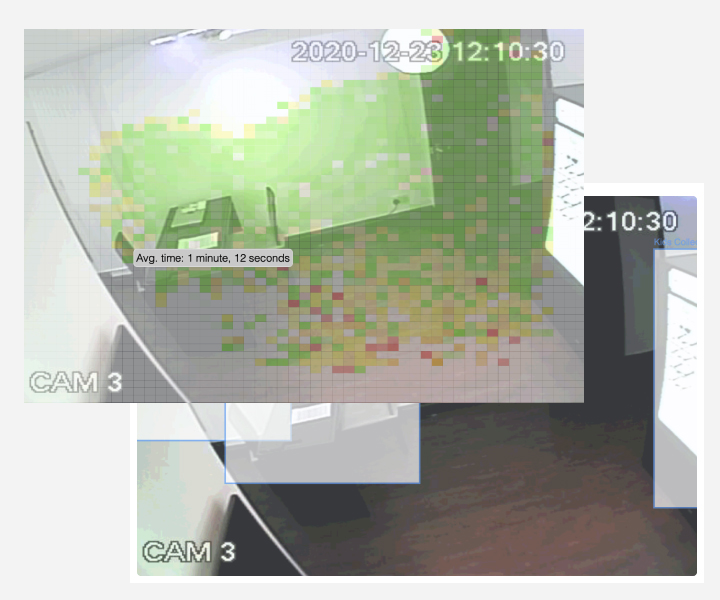 Why invest on analytics for your physical spaces?
In the age of e-commerce where everything can be measured online, physical spaces are still the most important touch point between the customer and your product or service.
In retail for example, online complements the high street experience. In 2019 alone, 64% of UK customers favored high-street shopping over online shopping. Brick & Mortar business still account for the biggest share of sales in the UK (£306.26bn) when compared to online-only sales.
Physical spaces exist as places where customers can interact and engage with products or brands without necessarily completing a transaction.
Understanding how customers see and use your physical spaces can help you take informed business decisions and optimise your strategies.
TrackIn is an all-in-one customer analytics SaaS for physical stores to generate actionable insights to better understand your customers and increase revenue.


We do this by using our clients' existing CCTV network, providing big savings on hardware and installation costs, whilst ensuring real time, anonymised and GDPR compliant data.
From raw data
to actionable insights
We collect behavioral information about the people visiting your physical space and how they use the premises.
We process the data and give you powerful insights that you can visualise on your dedicated dashboard.
With the insights provided you can now take informed decisions on product placement, staff optimization and space layout among others.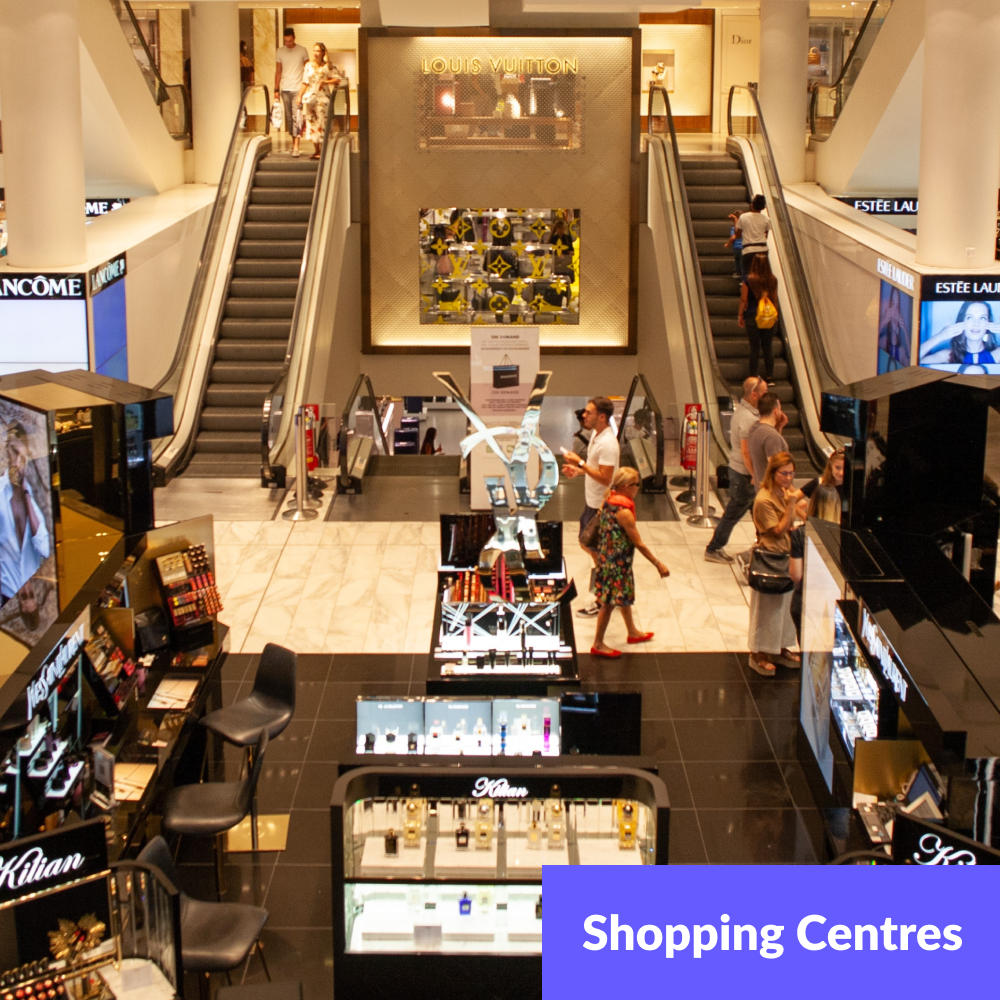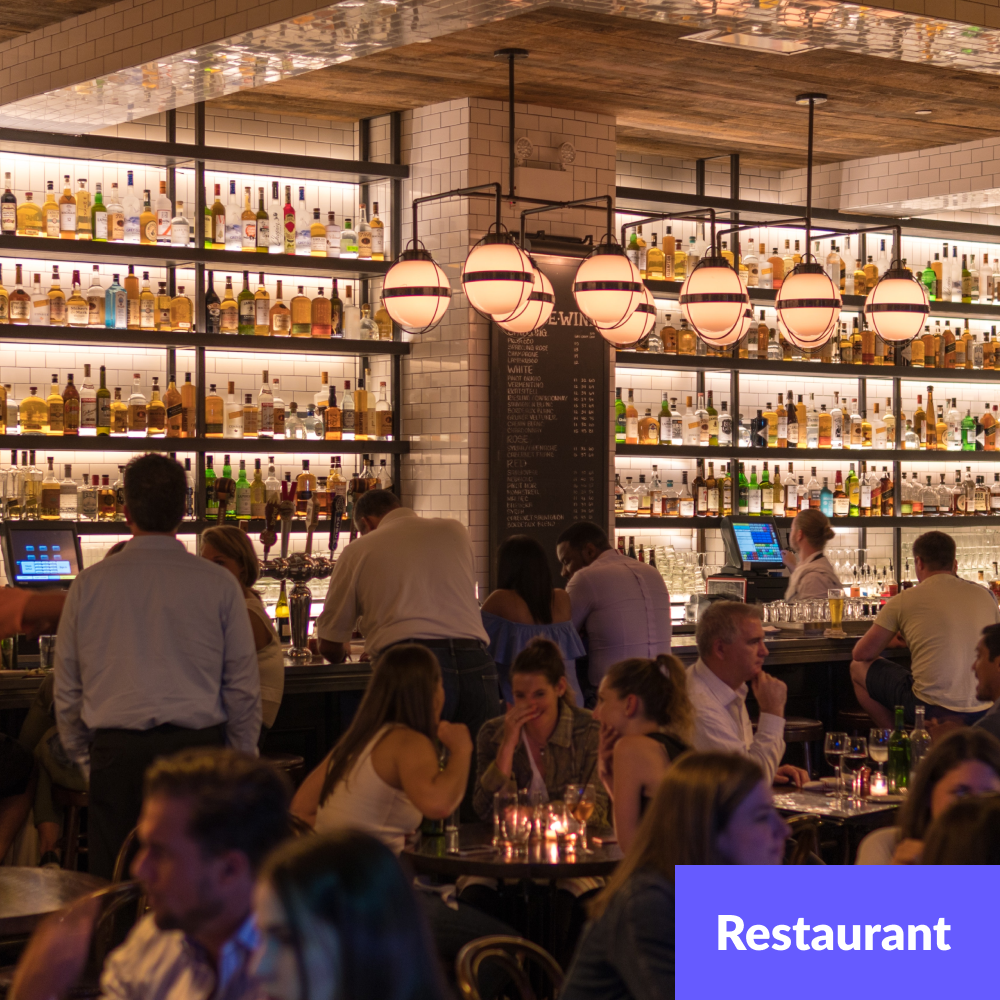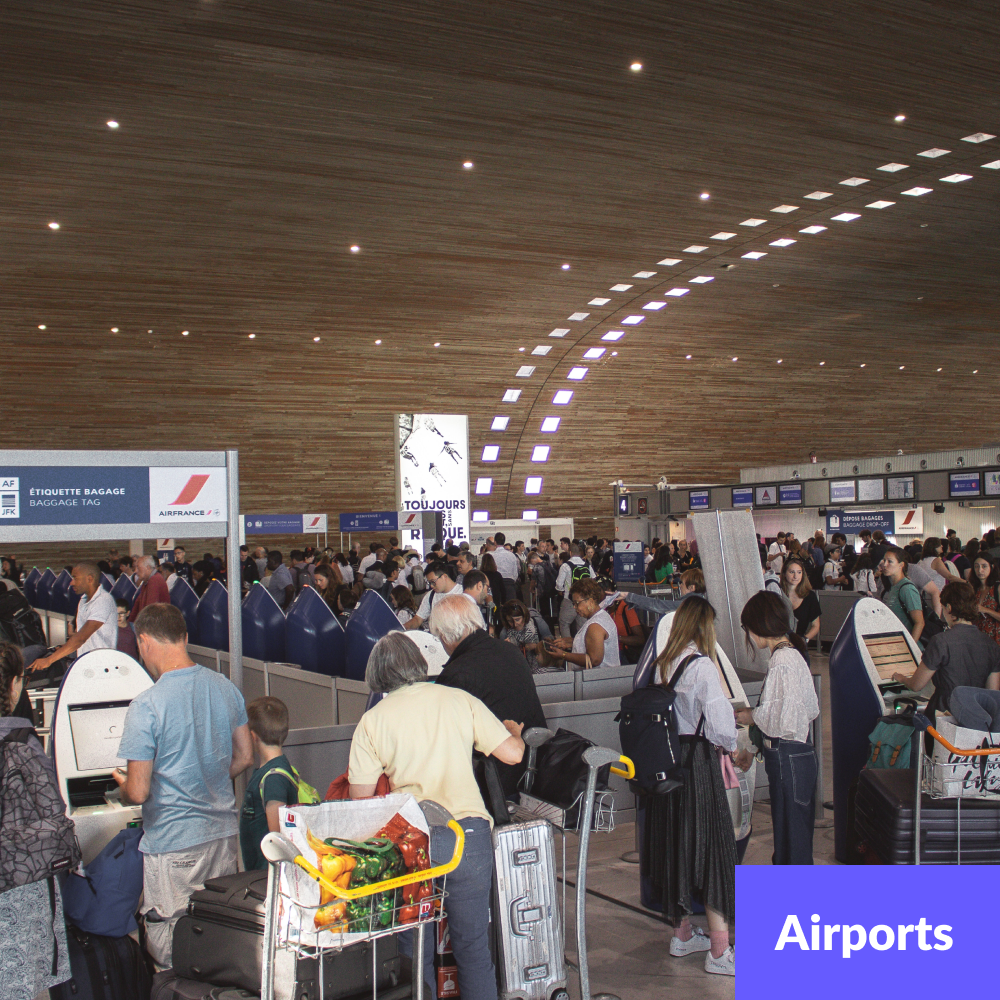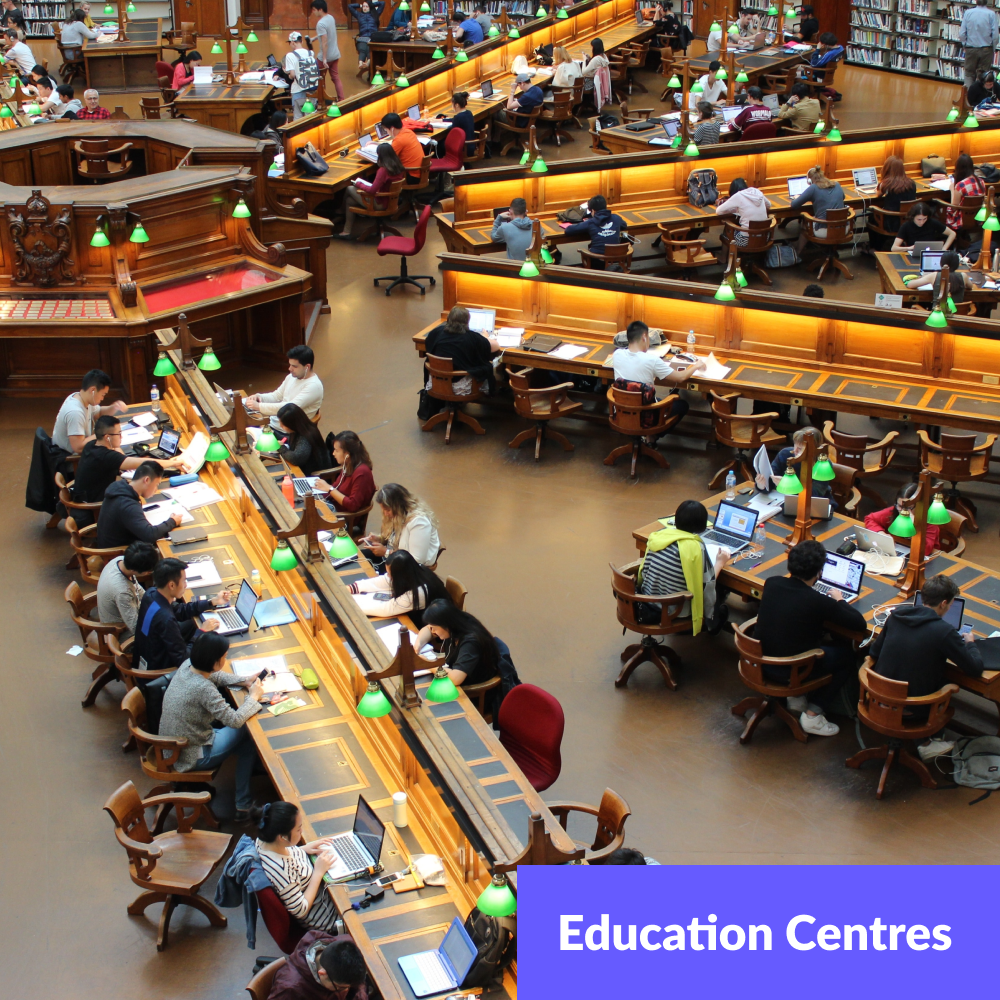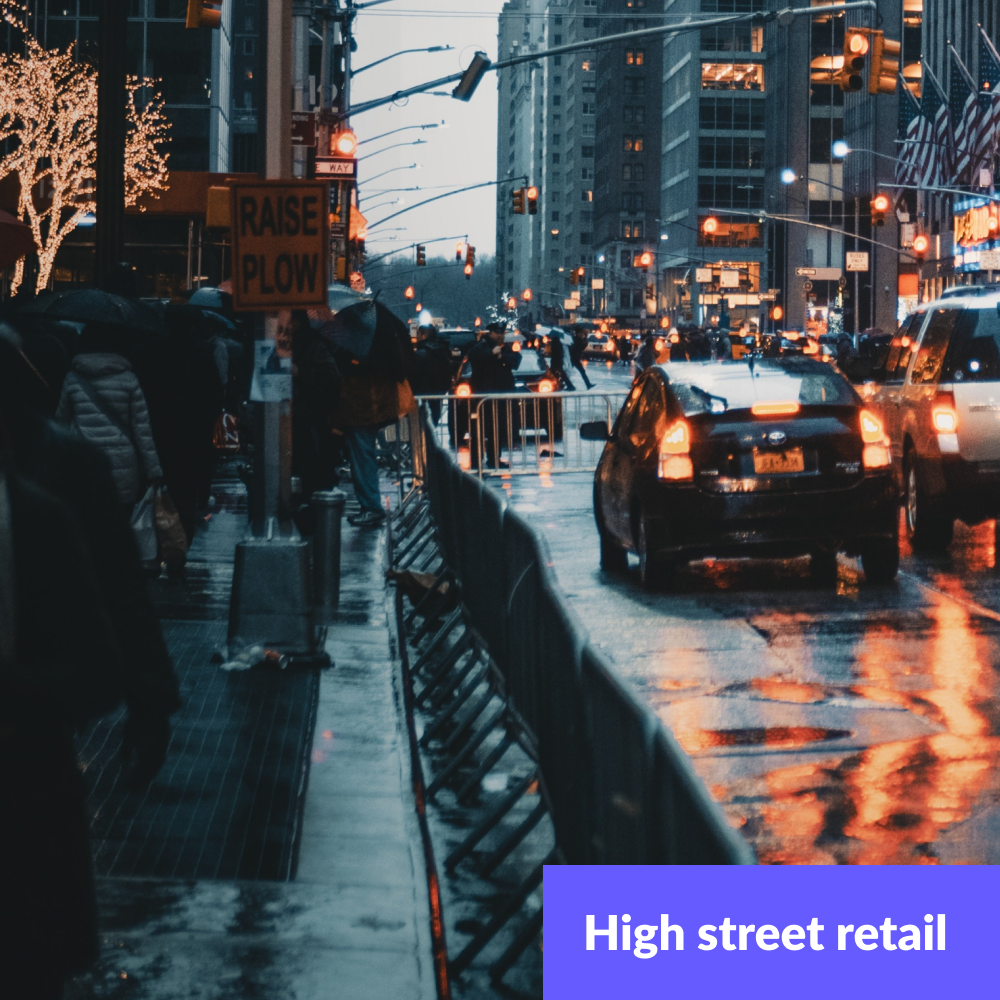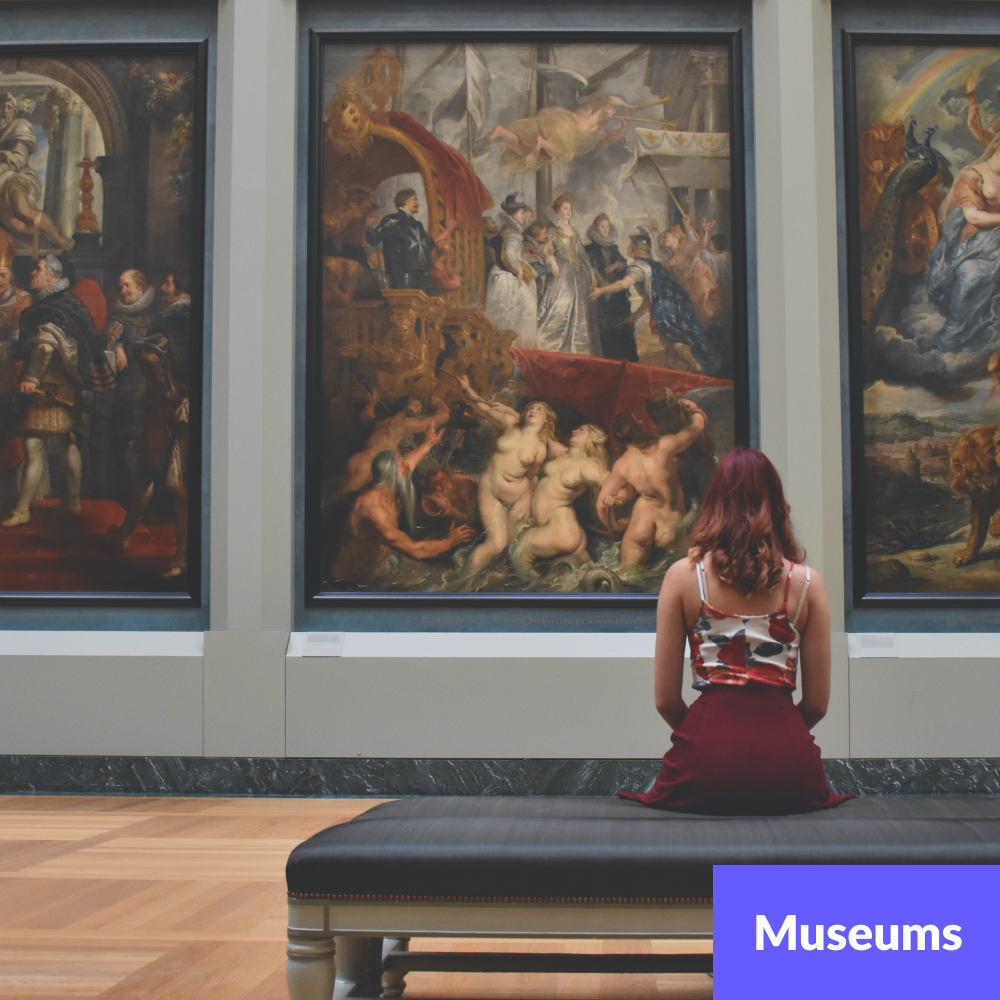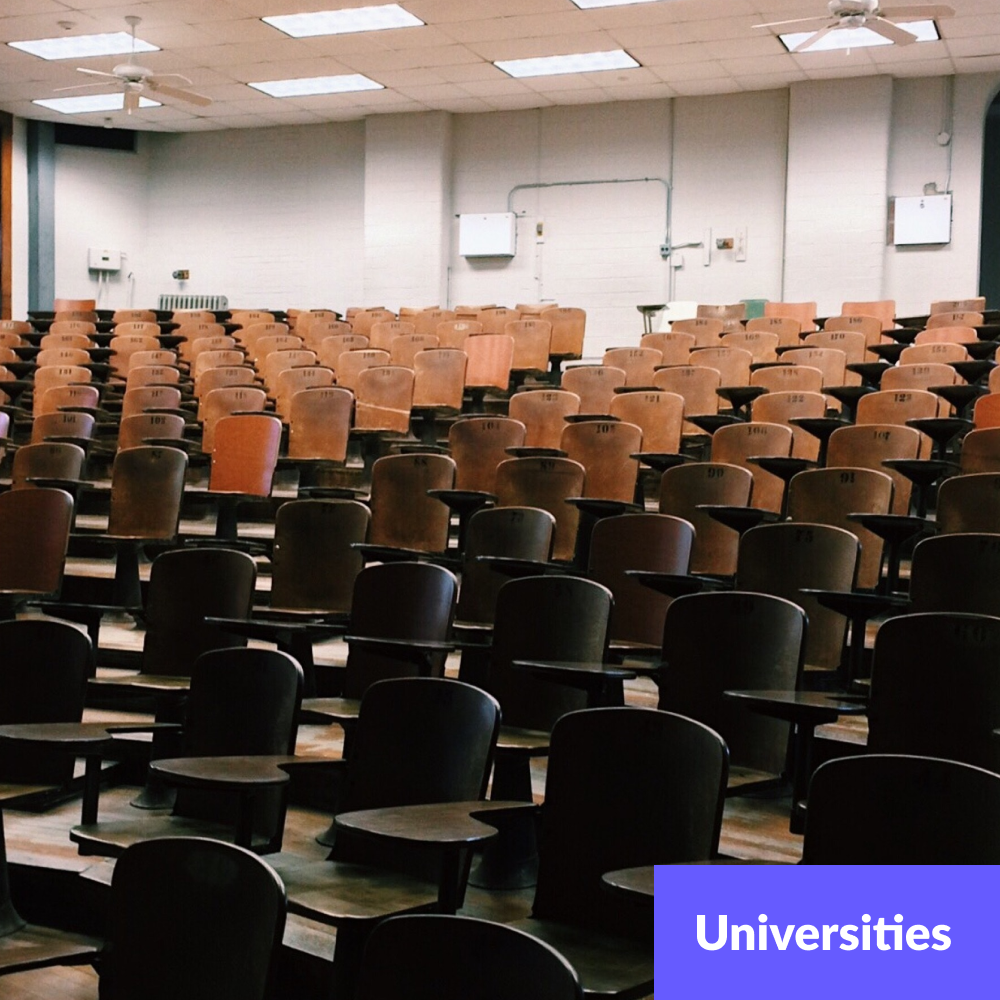 ** We also provide one-time packages for pop-up stores, fairs, conventions, events, etc.
Industries that
TrackIn technology
can work with:
Our cutting-edge technology can be implemented across various industries and sectors ranging from retail all the way to airports.
Offline analytics can benefit different businesses with a wide range of objectives such as optimization of physical spaces layout, staff efficiency when interacting with clients, insights on behavior, footfall, session duration, and can help enhance customer experience.
We help you measure the effectiveness and success of your activities during short periods of time of your choice.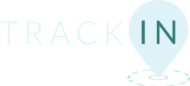 Video analytics for
physical spaces.
Subscribe to our newsletter
We value privacy and would never spam you!
The only reason we will ever send anything is
to share important updates about Seque.
Garo Solutions ltd. registered in England and Wales. Company number 11567453 – Copyright @ 2022 Garo Solutions ltd all rights reserved.