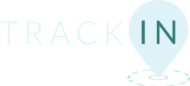 Video analytics for
physical spaces.
Subscribe to our newsletter
We value privacy and would never spam you!
The only reason we will ever send anything is
to share important updates about Seque.
Garo Solutions ltd. registered in England and Wales. Company number 11567453 – Copyright @ 2022 Garo Solutions ltd all rights reserved.